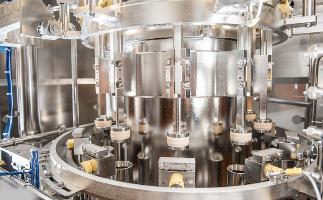 Avtokomtehnolodgy Group specializes in the production of Krones components and spare parts for high-quality European food industry equipment. You can buy spare parts and accessories for the beverage bottling line from one of the world leaders in this industry - the German company Krones AG.
Krones is one of the most famous manufacturers of food equipment from Germany, producing technological solutions for the production of beverages, food products, household chemicals, pharmaceuticals and bottling process liquids. Krones is a leader in the development of complete lines and entire food productions, in the production of packaging equipment, inspection and control systems for bottling lines, capping and filling systems, equipment for container washing, pasteurization and conveying technology.
Krones manufactures filling (bottling) and packaging systems for circular conveyors. The company deliberately distances itself from the use of linear conveyors, since the productivity of only circular installations reaches 60,000 bottles or 100,000 metal cans per hour. Systems for inspection and control of containers and containers are produced, as well as systems for marking and labeling products using hot or cold glue, or self-adhesive labels. Krones' bottling and packaging lines have developed localized cleaning systems ("cleaning in place"). The spectrum is completed by packaging machines for disposable and reusable containers, sorting machines and palletizing systems.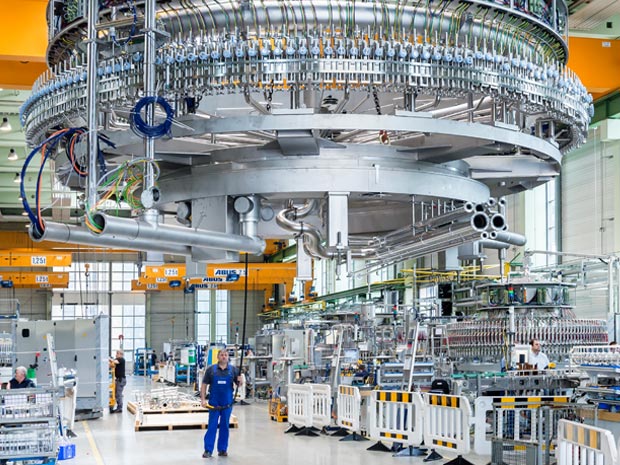 Our company Avtokomtekhnolodgy GK develops and manufactures a full range of components for the Krones bottling line (Krones). The production of the company allows to produce the necessary components in the right volume, which allows adjusting to the requirements of each specific customer. The main consumers of components and spare parts for bottling line equipment are:
breweries;
wineries;
sparkling wine factories;
alcoholic beverage production;
enterprises for the manufacture of milk and dairy products;
non-alcoholic factories;
enterprises of the food, chemical, pharmaceutical and medical industries.
Krones owns more than 1300 international patents in the field of food technology, which allows us to offer advanced equipment that ensures high efficiency and safety of bottling.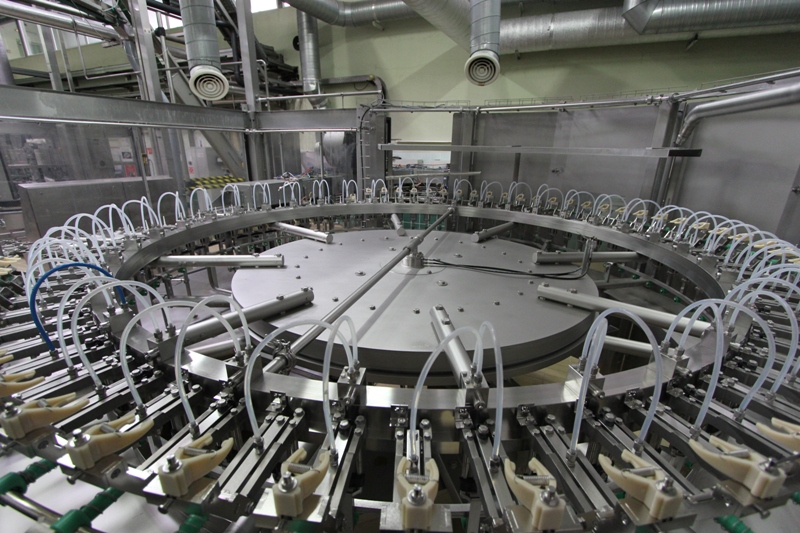 Filling lines Krones, includes the following types of machines:
inspection machines designed to control the quality and cleanliness of empty bottles;
monoblocks. This equipment combines two blocks - rinsing and bottling (or bottling and capping);
triblocks.
Plants performing the functions of rinsing, bottling and capping (or bottling, capping and labeling);
conditioners;
filling machines;
capping machines that seal bottles with plastic or metal caps, corks, etc.;
labeling machines. This Krones bottling equipment applies labels to bottles using self-adhesive, hot or cold glue;
premix saturators for carbonated drinks;
packaging machines for filling bottles in cardboard boxes or on a substrate wrapped with heat-shrinkable film.
It is also possible to supply components for Krones bottling lines according to customer drawings.