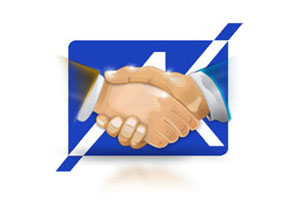 Group of companies «AvtokomTehnolodgy» has taken part in the XXV Anniversary international forum «Beer-2016».
At an exhibition AvtokomTehnolodgy has presented a set of samples of the products.
Visitors of our stand have got advice on products directly at our technical specialists, have looked at samples of our products and have received some positions on the test for the production.
For us the exhibition has gone over with great success, the certificate of what is brisk interest of visitors in our stand and the number of the received contacts.
The group of companies of AvtokomTehnolodgy thanks all clients and partners who have visited our stand. We sincerely hope for our further effective cooperation with you.