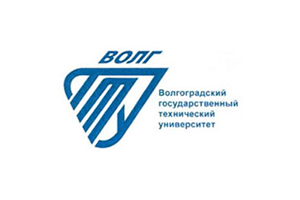 The Volgograd State Technical University, Federal State Budgetary Educational Institution of Higher Education, and AvtokomTehnology Limited Liability Company have entered into a bilateral partnership agreement on cooperation in the field of research of promising new materials and technologies, as well as the introduction of innovative developments within the framework of the state import substitution program in all industries of the Russian Federation.
The agreement on scientific and technical cooperation was concluded by the Partners in order to develop innovative and technological entrepreneurship in the Volgograd region, as well as to more actively involve young people in innovative and entrepreneurial activities.
The parties agreed to coordinate their efforts to solve the most important educational, scientific, technical, methodological and organizational tasks and to combine their efforts and capabilities, using their own organizational competencies, strengths, business ties, material, technical, informational, human and financial resources.
To conduct development and implementation of joint projects in the field of innovations and new technologies, the scientific and technical base of Volgograd State Technical University will be used, including the Volga Scientific and Technical Complex of Volgograd State Technical University.