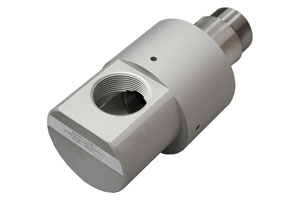 The AvtokomTehnolodgy group of companies offers the alternative of any producers of rotary pressure joints such as DEUBLIN, MEIER, ROTOFLUX, DUFF NORTON, KADANT JOHNSON, JOHNSON FLUITEN, which isn't yielding on quality of the original on more beneficial price, and also possibility of production on samples and drawings of standard and non-standard rotary pressure joints.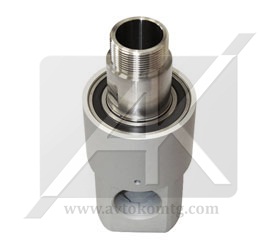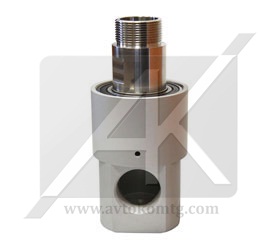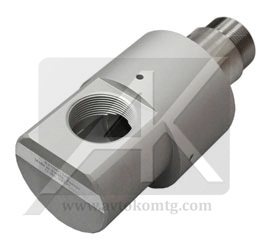 For special operating conditions of the equipment new modern materials are offered, using advanced technologies, technical and metric parameters that allows to increase useful life of rotary pressure joints are finished and to reduce equipment repair costs.
Together with customers conditions and possibility of the organization of consignment warehouses are studied, thereby fixing the prices of a certain period and having a fixed inventory of necessary line items.