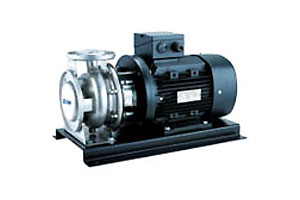 The AvtokomTehnolodgy group of companies has another direction - the supply of centrifugal pumps in stainless steel of a well-known manufacturer. We became the official representative of CNP in Russia. Pumping equipment of this company is successfully represented in more than 50 countries and regions in Europe, North America, South Asia.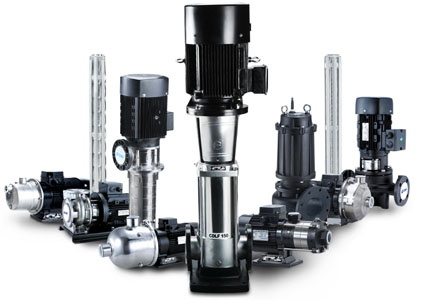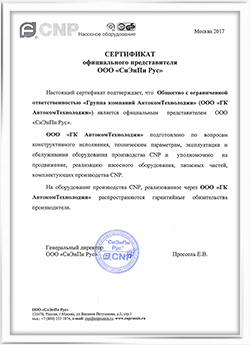 The range of products offered includes pumps of various types: submersible, vertical, circulating, slurry, cantilever and cantilever-monoblock, single-stage and multistage, etc. These pumps have a wide range of applications in water supply systems, water treatment, sanitation, heating, in production and non-production spheres.
Pumping equipment, which we represent, is a quality alternative to the products of such companies as Grundfos, KSB, Hilge, Alfa Laval, APV, Wilo, Fristam, Ebara.