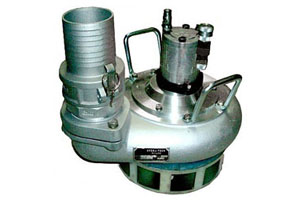 The AvtokomTehnolodgy group of companies delivers a full range of sealing products for all types of slurries and suspensions.
They are designed to work in all modes.
If your equipment works with slurry in the mode of light, medium or heavy load, we have unique capabilities to provide the following solutions:
- maximum range of operating parameters for applications without washing;
- no need to wash for sludge particles with a hardness of 9 MW;
- inexpensive modifications for light slurry solutions;
- inexpensive modular structures that allow easy replacement of parts;
- inexpensive designs for installation in slurry pumps of all major OEM suppliers;
- inexpensive auxiliary systems to increase the level of reliability in pumping sludge.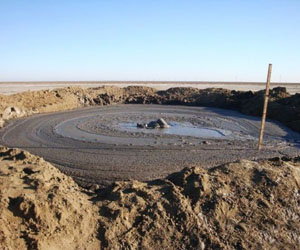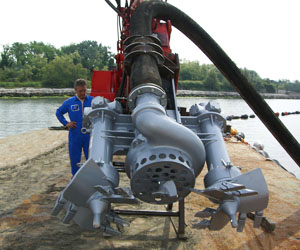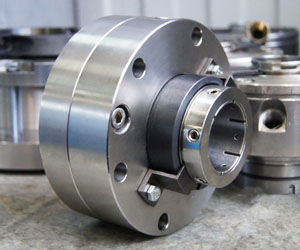 The following seals are suitable for working with slurry.
Single unloaded spring cartridge seal with conical washer, designed for operation without washing with viscous slurry solutions. Due to the lack of washing, the productivity of the enterprise increases, reduces operating costs and prevents contamination of the product. This seal uses a unique anti-tapered conical spring, which increases the reliability of the seal.
Single balanced multi-spring piston cartridge seal, specially designed for working with conventional slurry without rinsing. This seal contains a monoblock rotor with a centroid load to compensate for temperature and pressure drops, a flexible stator to compensate for deflection and run out of the shaft, and external springs to prevent clogging when working with materials containing up to 40% solids. An additional sealing device provides low-pressure water supply or synthetic lubricant from the outside of the seal to increase efficiency.
Double balanced multi-spring piston cartridge seal, specially designed for working with slurries containing corrosive, toxic or volatile liquids, when a single seal is not possible. Flexible stators provide compensation of deflection and shaft runout. The use of a shut-off liquid under pressure prevents the process liquid from coming into contact with the atmosphere.
The AvtokomTehnolodgy group of companies offers a wide choice of mechanical seals for any operating conditions of equipment.
We offer European quality at a reasonable price.