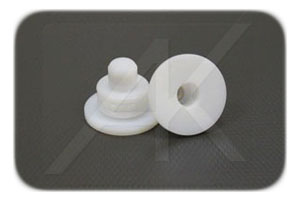 Thanks to the latest technologies and highly qualified specialists, AvtokomTehnolodgy Group of companies develops dynamically and enhanced.
Development of production of bellow valves for bulk crane of the block of pouring of the machine Krones is result of our activities. Complexity of production of this detail consists not only in its special configuration, but also available a metal insert (plug) with a carving. Also in production material identical on the properties and characteristics which used for production of these bellow valves by the Krones company was used.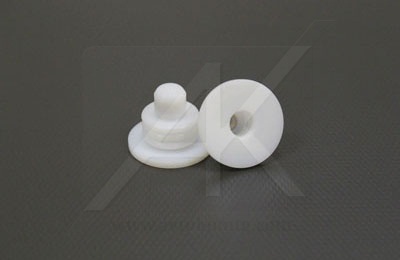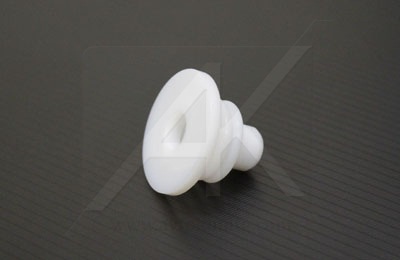 You can find this product in catalogue MP-002-001
Today bellow valves of our production already use many entities as we offer high-quality goods on optimal prices on the equipment.