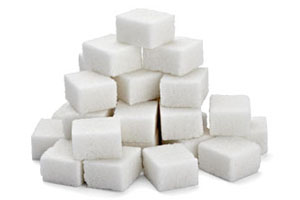 Sugar industry - this is one of the many branches of the food industry, which is engaged in the production of sugar from sugar beets.
Trouble-free compaction equipment - an important factor for optimum efficiency and environmental equipment, given the relatively short time of the season. Earlier pumps syrup for crystallization of sugar and charring advantageously equipped with double seals. Today, thanks to the introduction of new advanced materials and modifications seal chamber geometry, it is possible to use a single seal.
Single seals are used in pumps of washing water, beet pumps for unloading of beet and its transportation on a sink. The wash water contains a large amount of sand and earth, so the seal must be strong and highly wear-resistant materials pairs friction. It is best to meet these requirements single seal NM-1, operating mode without washing.
Pumps for pumping syrup (sugar content 70 - 75%) of the evaporator at boiling station, successfully completed tandem seals with flushing liquid without pressure.
Tandem seals are also equipped with circulation pumps for syrup used in a multi-stage evaporator unit. In this apparatus, carbonated juice is evaporated in stages to a condensed juice (sugar content 70 - 75%).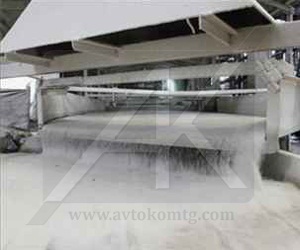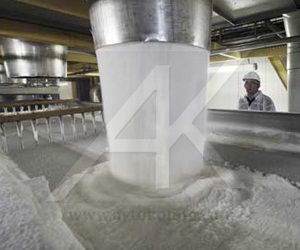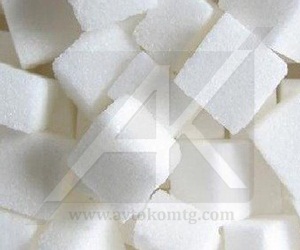 Double seals with a counter ring, screw mixers used in the cooker for the crystallization of sugar by mixing the massecuite (with 45% content of sugar crystals).
Recommended types of seals for a sugar industry:
- mechanical seals with rubber bellows (single, tandem and double seals);
- mechanical seal with protected spring;
- mechanical seals with rotating counter ring (single spring, isolated from the product);
- double mechanical seals for mixers with counter ring rotating in the product.
Device type
Materials applied according to EN12756
Mechanical seal type
Cleaning water pump
Q1Q1VGG
Rubber bellow seal
Beet pump
Q1Q1VGG
Rubber bellow seal
Chip mixer
Q12Q12VGG/Q12Q12VGG
Double cartridge seal
Tandem seal
Chip pump
Q12Q12VGG/Q12Q12VGG
Double cartridge seal
Tandem seal
Juice pump and raw juice pump
Q12Q12VGG/Q12Q12VGG
Double cartridge seal
Tandem seal
Slurry water pumps
Q12Q12VG1G-SBVGG
Double seal
Lime pump
Q1Q1EGG
Q12Q12EGG/ Q12Q12EGG
Rubber bellow seal
Double cartridge seal
Screw pumps
Q1Q1VGG
Rubber bellow seal
Liming juice pump
Q12Q12VGG/Q12Q12VGG
Double cartridge seal
Tandem seal
Thin juice pump
Q12Q12VGG/Q12Q12VGG
Double cartridge seal
Tandem seal
Mixer
Q12Q12VGG/Q12Q12VGG
Double cartridge seal
Magma pump
U22U22VGG/Q12Q12VGG
Double cartridge seal
Molasses pump
Q12Q12VGG/Q12Q12VGG
Double cartridge seal
Tandem seal