Letter of gratitude from the CSKA
17 December 2018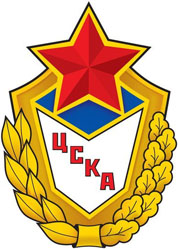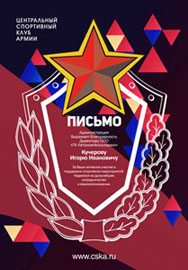 Letter of gratitude
CSKA
The administration is grateful to


Director of AvtokomTehnolodgy group of companies
Kucherov Igor Ivanovich
For your active participation in supporting sports events.
We hope for further cooperation and understanding.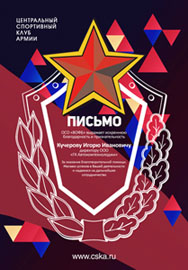 OSO «VOFB» expresses sincere gratitude and appreciation to
Director of AvtokomTehnolodgy group of companies
Kucherov Igor Ivanovich
For the provision of charitable assistance.
We wish you success in your work and look forward to further cooperation.